Design Concept
Color inspiration from a passionate palette. Lift up your life when things don't look so bright with UIN Color Brush Canvas Shoes. Throughout the painting, it is filled with brushwork, blending with blue, yellow and orange colors, all of which are bright colors with high saturation and all together constructed as abstract artwork brimming with vigor and energy. Put on this color brush canvas slippers, light up your ordinary life with extraordinary fun.

Unmatching Painted Shoe Design
A true footwear masterpiece that will have you looking chic and unique


Material
Upper:Canvas
?/?
Insole:Ortholite / Outsole:EVA /?Closure Type:Slip-On
Foot Shaped Design
The shape of insole resembles the shape of the feet with wider toe space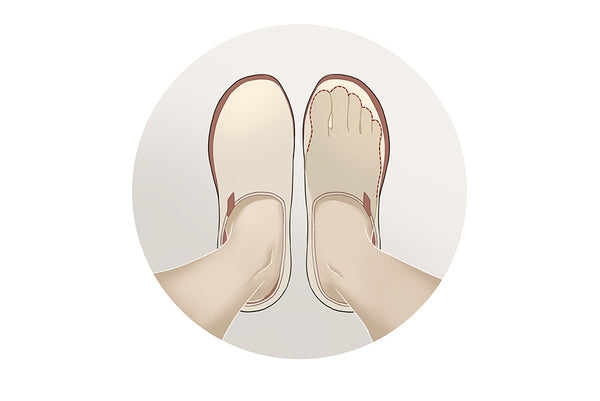 Soft and Flexible
Soft RPS cushioned insoles offer all-day comfort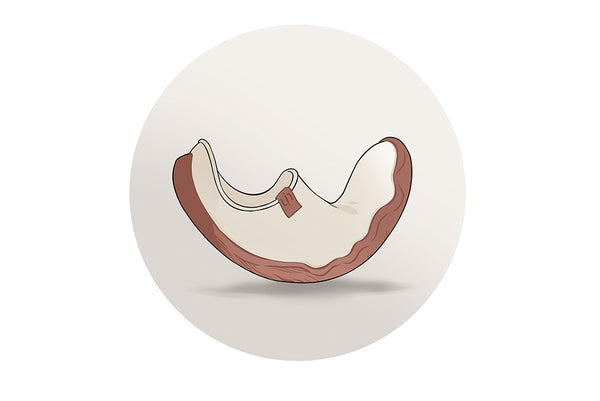 Super Lightweight
14 oz per pair, offer barefoot nature