Design Concept
For those who would like to appreciate the beauty of traditional art of Land of the Rising Sun, UIN Canvas Slipper with the Great Wave could be a nice option. Adopted the Great Wave off Kanagawa, one of the most recognizable works of Japanese art in the world, UIN painted shoes wish to carry forward the traditional art of Japan.

Back to the artwork, it depicts an enormous wave threatening three boats off the coast of the town of Kanagawa while Mount Fuji rises in the background. Created by the Japanese ukiyo-e artist Hokusai, this woodblock print not only uses bold and straightforward composition and modeling methods but also uses strong dynamic and static contrast rendering, presenting a variety of transient and dazzling expressions. What is more interesting is that the waves rolled up like a huge monster, and the edge of the waves is special with the characteristics of the abstract art. In the late Edo period, the whole painting deserved to be called a bold and pioneering masterpiece.
Unmatching Painted Shoe Design
A true footwear masterpiece that will have you looking chic and unique


Material
Upper:Canvas
?/?
Insole:Ortholite / Outsole:EVA /?Closure Type:Slip-On
Foot Shaped Design
The shape of insole resembles the shape of the feet with wider toe space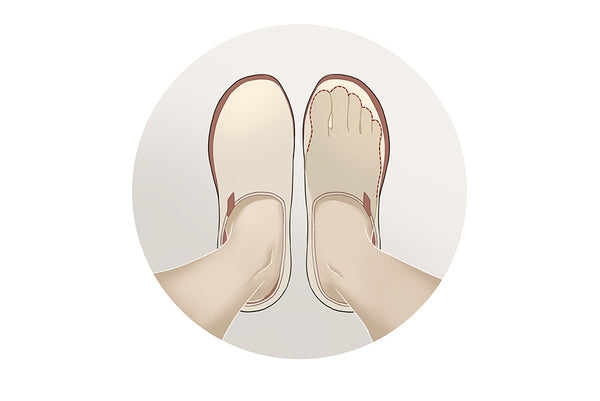 Soft and Flexible
Soft RPS cushioned insoles offer all-day comfort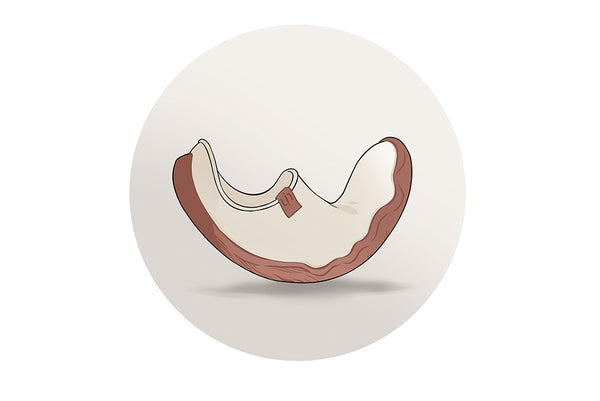 Super Lightweight
14 oz per pair, offer barefoot nature