The Funniest Slip-ons For Autumn/Winter
Add something interesting to your feet, wander freely and enjoy all in this season.
What an utterly hilarious piece of art is this ! The artwork in the background comes from a work of the notorious Dutch artist Van Gogh, but of course the designer of these shoes took some "extra liberties" in drawing a comic relief version of the artist busy attending to his painting. The shoes are really awesome per se, a true testimony of your artistic sense and your outgoing personality.
Microfiber Leather Upper
A durable high-class synthetic leather, which is 30% less impactful on the environment compared to animal leathers.

Super Lightweight
Designed to make you feel lighter and more mobile
Foot-shaped Design
The insole shape resembles the nature shape of your foot with wider toe box.
Insole
Improved uin insole for all-day comfort
Spanish Non-slip Outsole 
(Thickened Design for A&W) 
A Special Collection of Spanish Essences. Increase the fun of walking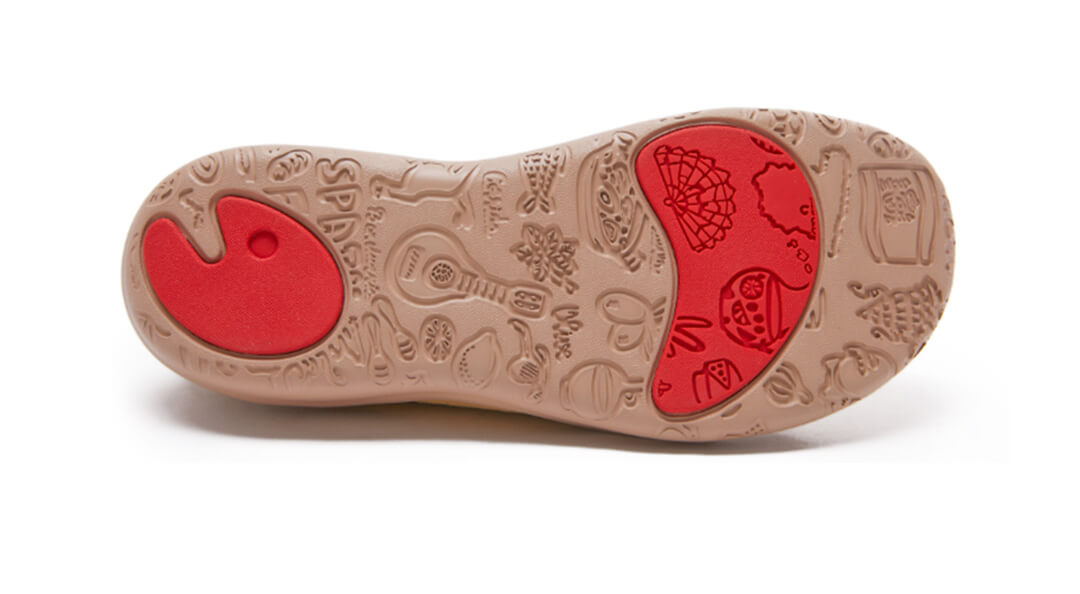 Details