Right for Cool Season
An Upgradation of Classic Toledo. Wander freely and enjoy all in this season.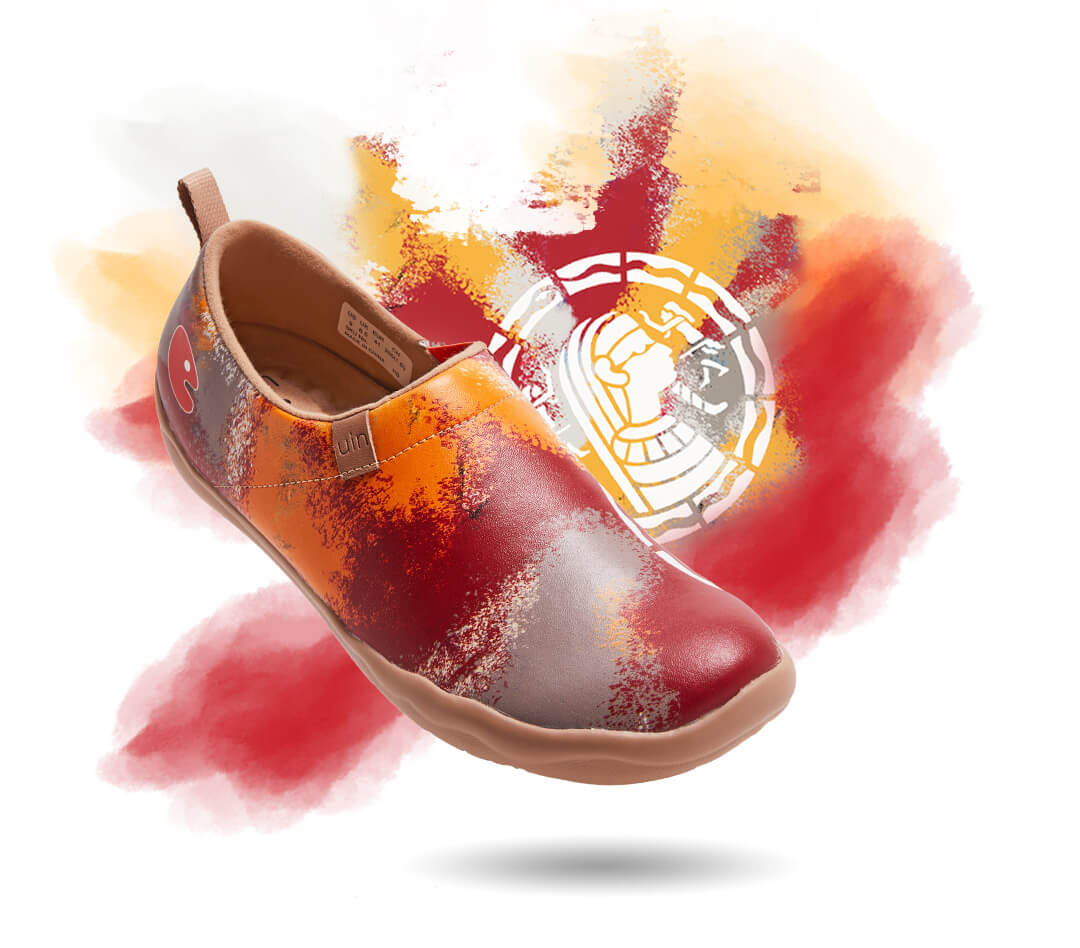 The Official Nile River Empire collection from 3000 BC, sponsored by "Your True and Only Pharaoh Ramses the Son of Horus", join the Dynasty TODAY and come aboard my chariot! These awesome looking pair of shoes are meant to portray a typical pharaoh's seal and the bright and warm colors from the Egyptian deserts, that make a perfect contrast with the whit of the seal itself.   
Microfiber Leather Upper
A durable high-class synthetic leather, which is 30% less impactful on the environment compared to animal leathers.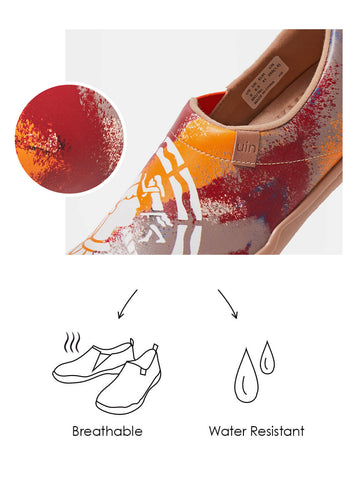 Super Lightweight
Designed to make you feel lighter and more mobile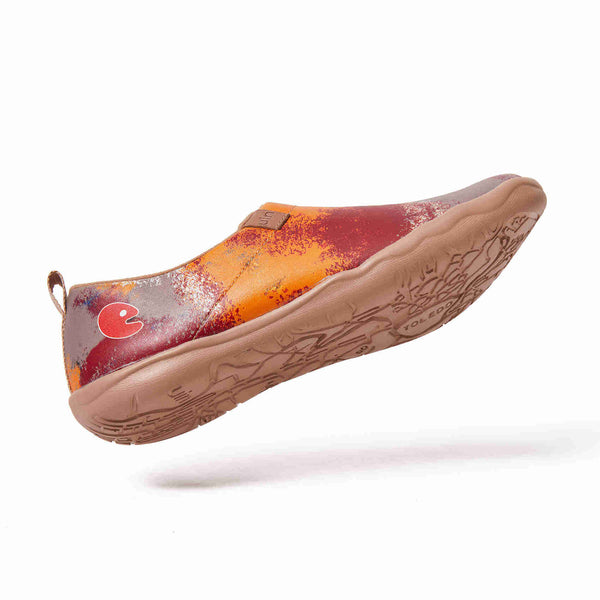 Foot-shaped Design
The insole shape resembles the nature shape of your foot with wider toe box.
Insole
Improved uin insole for all-day comfort
Outsole 
Map of Toledo. Increase the fun of walking.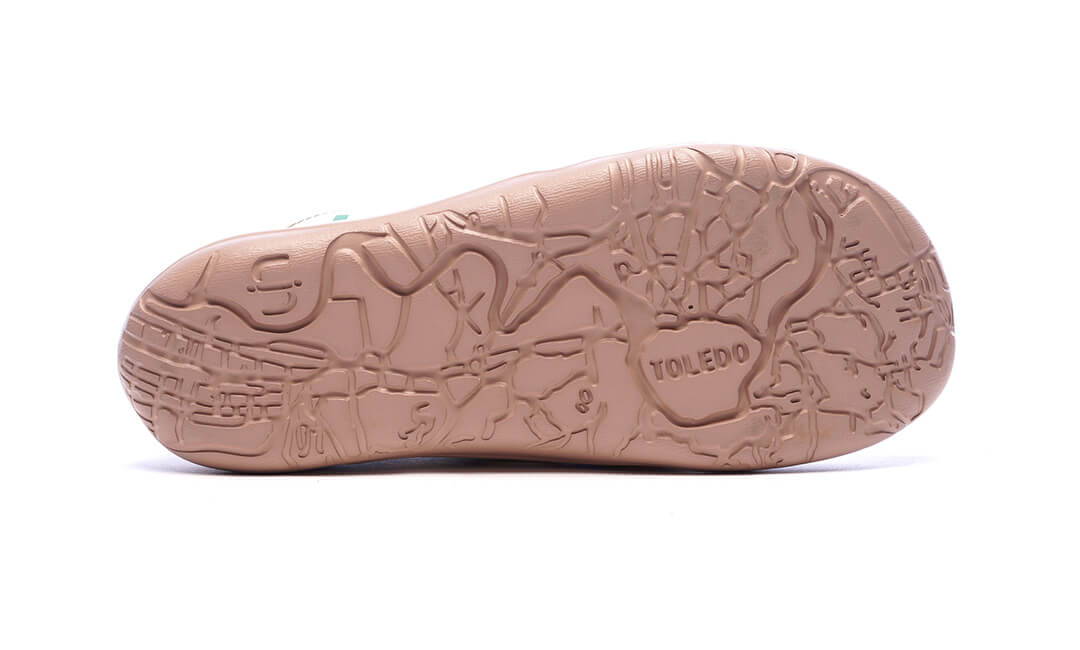 Details