The Funniest Slip-ons For Autumn/Winter
Add something interesting to your feet, wander freely and enjoy all in this season.
BE DIFFERENT! This pair of shoes testifies your standalone and original mentality, with all your pros and cons that only the people that know you well can fully appreciate! This is nevertheless a creative idea for a pair of shoes, with and daring choice of color and theme, a very bright and vivid color scheme indeed. It suits well both boys and girls, making it the ultimate gift idea!
Microfiber Leather Upper
A durable high-class synthetic leather, which is 30% less impactful on the environment compared to animal leathers.

Super Lightweight
Designed to make you feel lighter and more mobile
Foot-shaped Design
The insole shape resembles the nature shape of your foot with wider toe box.
Insole
Improved uin insole for all-day comfort
Spanish Non-slip Outsole 
(Thickened Design for A&W) 
A Special Collection of Spanish Essences. Increase the fun of walking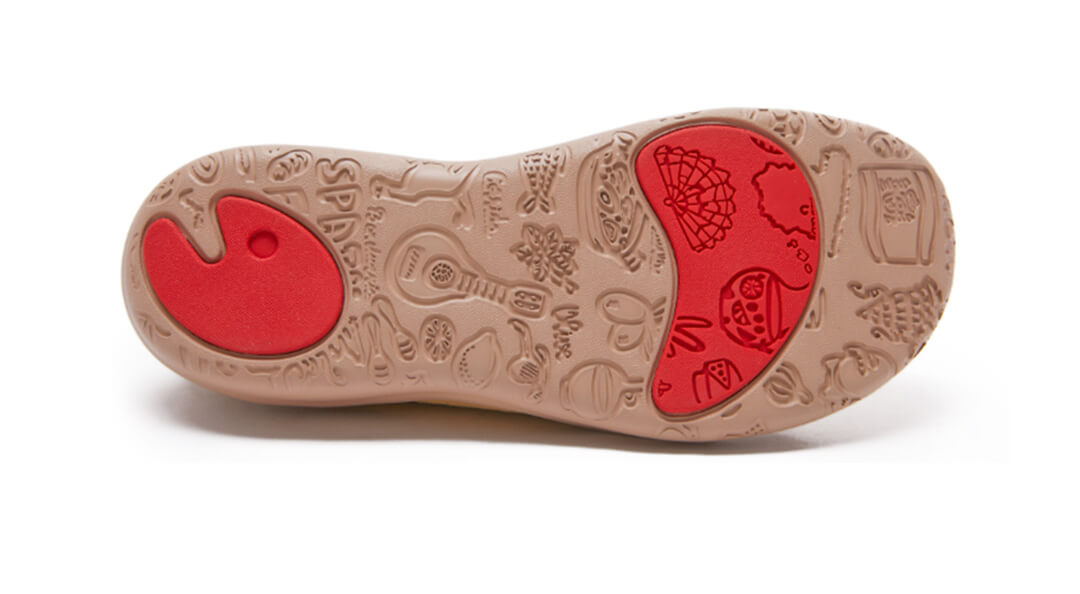 Details