The Funniest Slip-ons For Autumn/Winter
Add something interesting to your feet, wander freely and enjoy all in this season.
Did you know that human beings share 60% of DNA with bananas? We actually also share more than 95% of the DNA with fishes like sharks and so on ... what's my point? I really have no idea, but apparently neither the designer of this spicy and daring pair of shoes had any if he drew a shark getting the hell out of a friggin' banana, am-I-right? Jokes aside it's an awesome pair of shoes, safe buy!
Microfiber Leather Upper
A durable high-class synthetic leather, which is 30% less impactful on the environment compared to animal leathers.

Super Lightweight
Designed to make you feel lighter and more mobile
Foot-shaped Design
The insole shape resembles the nature shape of your foot with wider toe box.
Insole
Improved uin insole for all-day comfort
Spanish Non-slip Outsole 
(Thickened Design for A&W) 
A Special Collection of Spanish Essences. Increase the fun of walking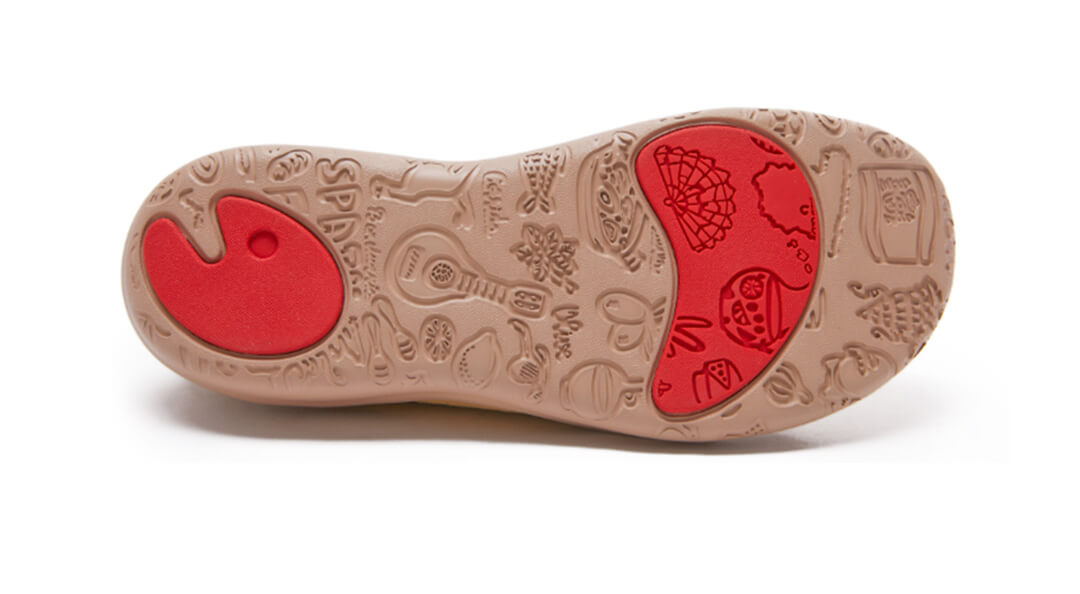 Perfect Choice for Autumn/Winter Outfit
Details