Design Concept
Born in Babylon and raised in Persia by way of India, the hidden messages and mysterious symbolism of the intricate Paisley patterns on these shoes we¡¯re long ago adopted by the Bohemian ¡°arty¡¯ set and rose to musical fame in the psychedelic rock ¡®n roll sixties. From John Lennon¡¯s Rolls Royce to Jimi Hendrix¡¯ bandana, these designs have set people¡¯s feet tapping for decades and they¡¯ll do the same for you.
Unmatching Painted Shoe Design
A true footwear masterpiece that will have you looking chic and unique


Material
Upper:Canvas
?/?
Insole:Ortholite / Outsole:EVA /?Closure Type:Slip-On
Foot Shaped Design
The shape of insole resembles the shape of the feet with wider toe space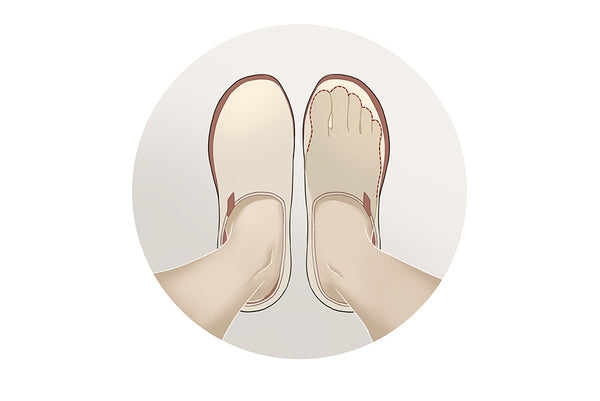 Soft and Flexible
Soft RPS cushioned insoles offer all-day comfort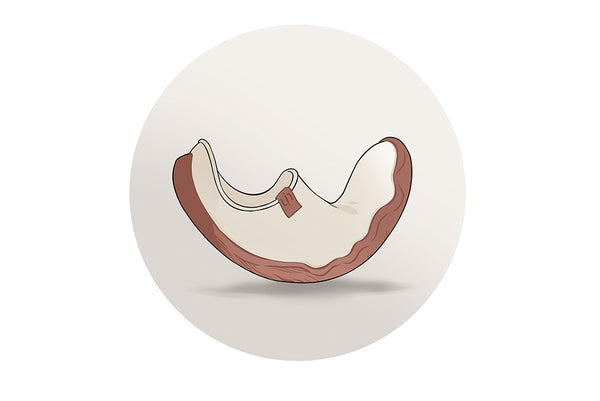 Super Lightweight
14 oz per pair, offer barefoot nature