Right for Cool Season
An Upgradation of Classic Toledo. Wander freely and enjoy all in this season.
Are these impressive faces humans? Are they houses? I'm so confused and shocked that I think I better buy a pair for me and a pair for my loved one and have a discussion at this issue :) ... Jokes aside, these shoes are a true masterpiece in our "Graffiti" collection as they perfectly embody the very concept of street art. Bright colors. Stark contrast white/red. Catchy images. Full score. 
Microfiber Leather Upper
A durable high-class synthetic leather, which is 30% less impactful on the environment compared to animal leathers.

Super Lightweight
Designed to make you feel lighter and more mobile
Foot-shaped Design
The insole shape resembles the nature shape of your foot with wider toe box.
Insole
Improved uin insole for all-day comfort
Outsole 
Map of Toledo. Increase the fun of walking.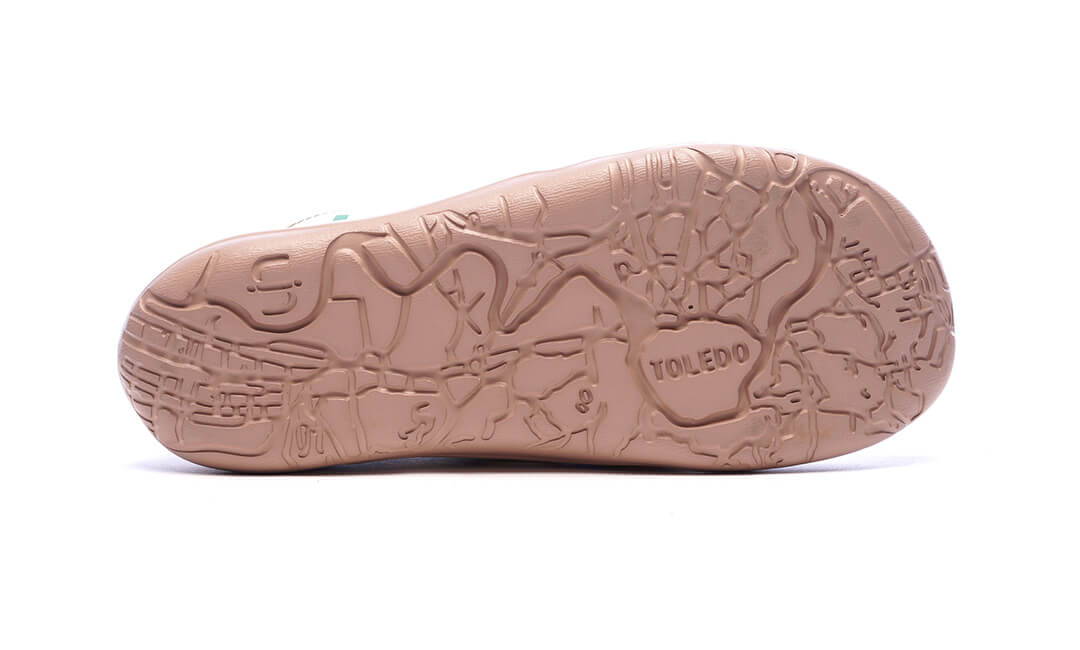 Details