Right for Cool Season
An Upgradation of Classic Toledo. Wander freely and enjoy all in this season.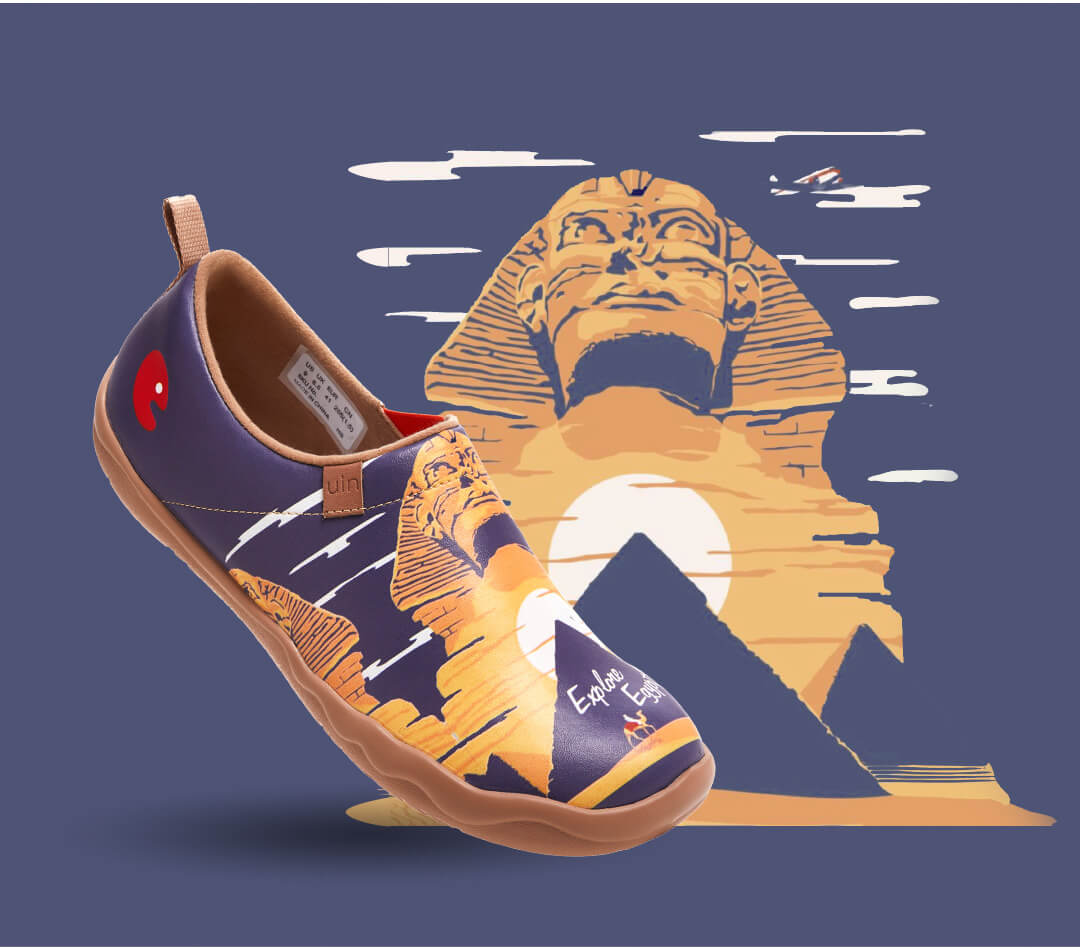 Both the two most iconic monuments of Egypt in a single pair of shoes! What a combo! What a mystical atmosphere that is created between the warm shades on the left shoe, full of elements such as the Sphinx of Giza, a desert traveler, the scorching sun AND the pyramid in the background, with a cold shade of blue symbolizing the sky on the right one!
Microfiber Leather Upper
A durable high-class synthetic leather, which is 30% less impactful on the environment compared to animal leathers.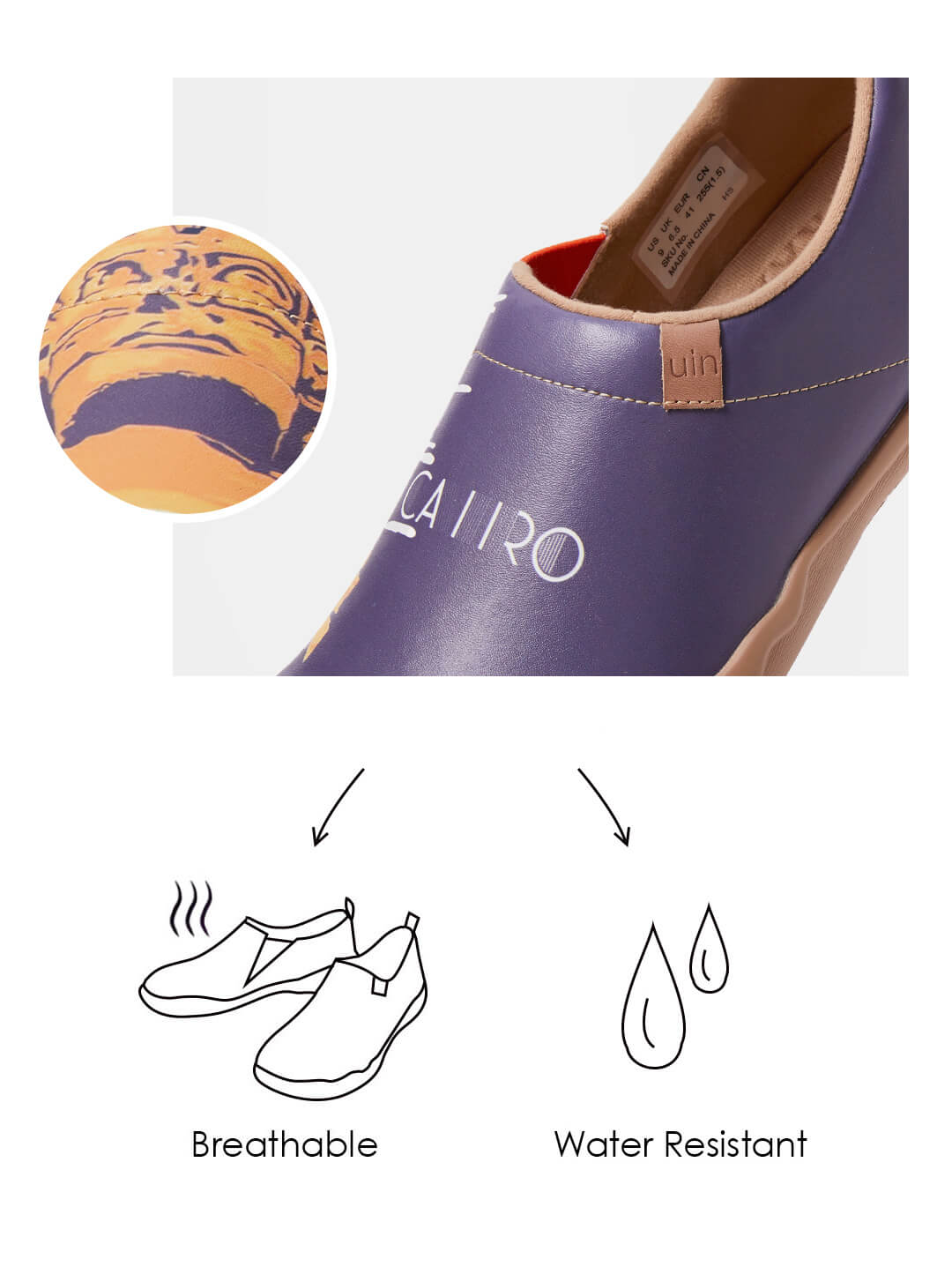 Super Lightweight
Designed to make you feel lighter and more mobile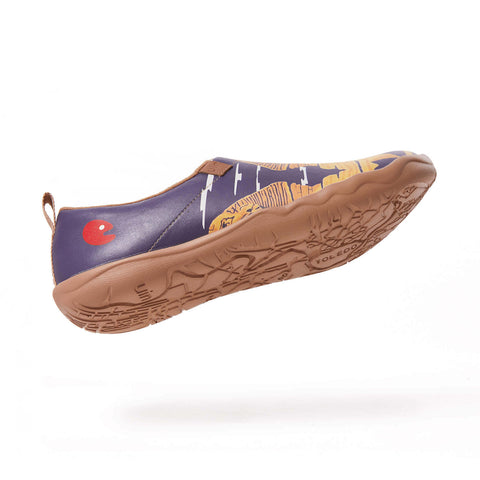 Foot-shaped Design
The insole shape resembles the nature shape of your foot with wider toe box.
Insole
Improved uin insole for all-day comfort
Outsole 
Map of Toledo. Increase the fun of walking.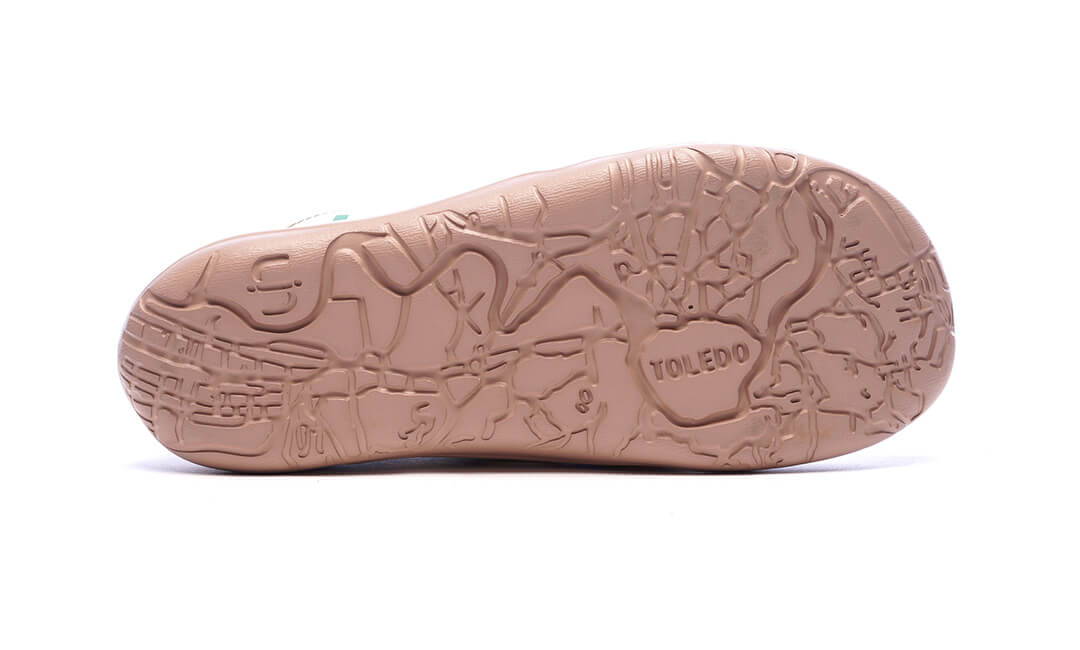 Perfect Choice for Autumn/Winter Outfit 

Details