Bright White Mojacar II Men - 39
Men Size (EU Standard):
39
Delivery

Free shipping: (7-15 Business Days)

Free Return & Exchange

Our 30-Day Fit Guarantee, Free Exchange & No-Hassle Returns

Every Purchase, Plant a Tree

Your purchase makes a difference.
Fraud Prevention: Your Payment is Safe & Secure.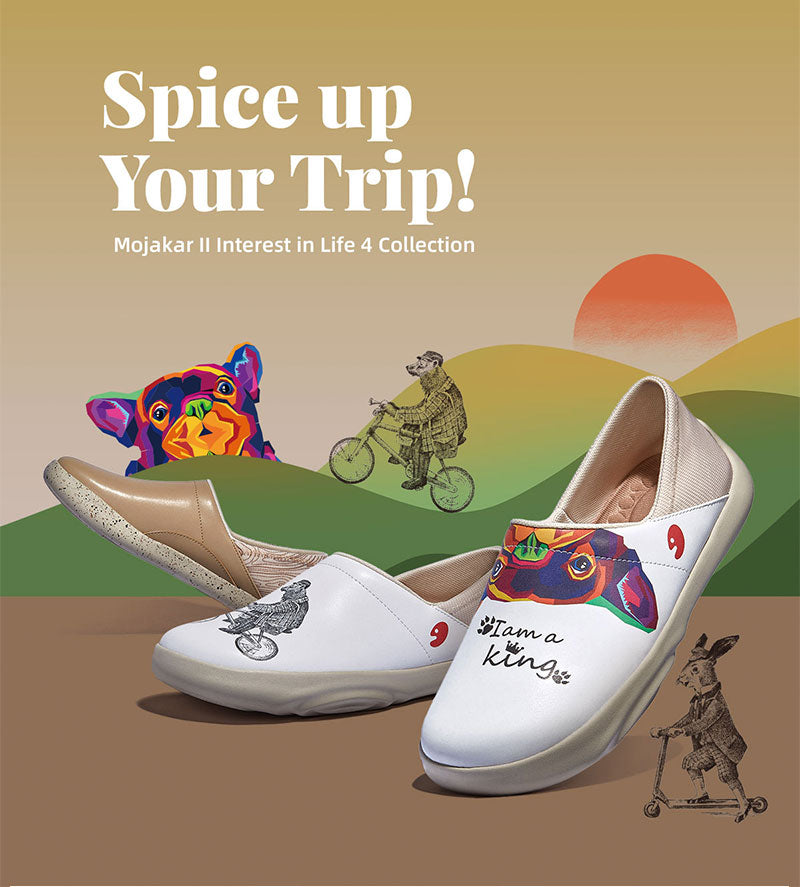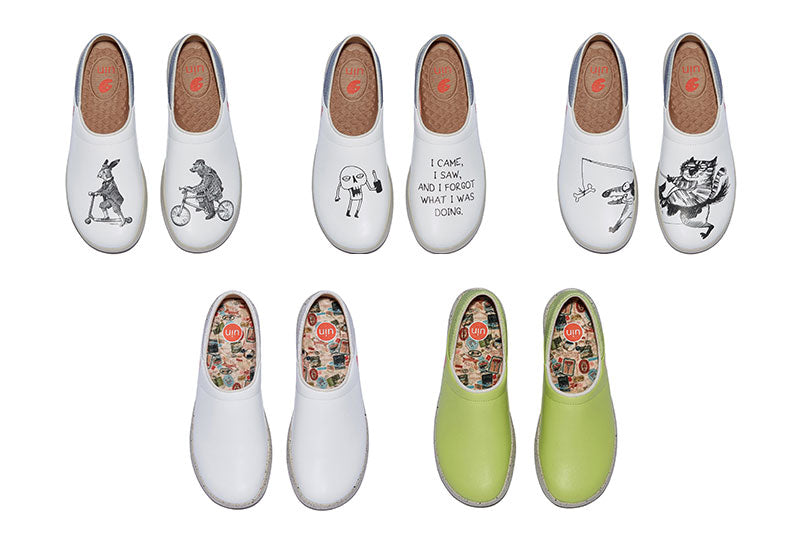 Splash-proof & Ventilate
Microfiber Leather & Mesh Upper
Mesh texture provides excellent breathability and is of great elasticity, allowing the easy stretch & wear. The texture of microfiber leather is strong enough to build a sleek appearance, stains can be easily rubbed with a rag. The splicing of the two fabrics reflects uin's original design intention that taking into account the fashionable appearance and actual functions to meet the travel needs of users.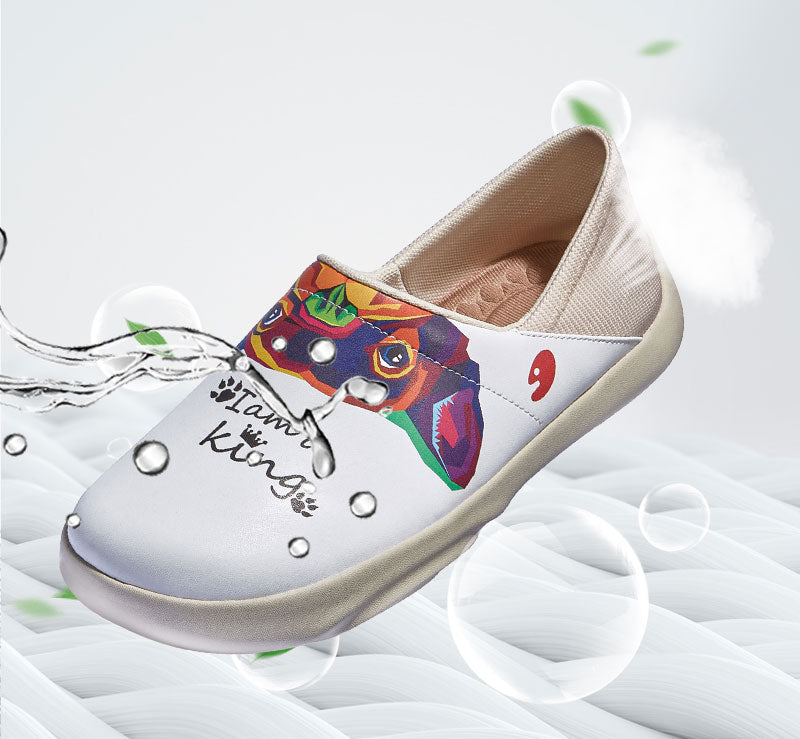 Comfy Wide Fit

Bionics Foot-shaped Design
Loose toe-box is great for bare-foot use, granting ultimate freedom and relaxation to your walking experience.

Eye-catching & Reverence for Nature
"Water Ripple" Structure EVA Midsole Fender
The midsole fender structure simulates the dynamic moment of water droplets falling then forming ripples, adding to the overall agility of the shoe body and creating a vibrant fashion style. At the same time, it provides better resilience and ductility. Applying EVA to make the midsole soft and elastic, reducing the walk pressure.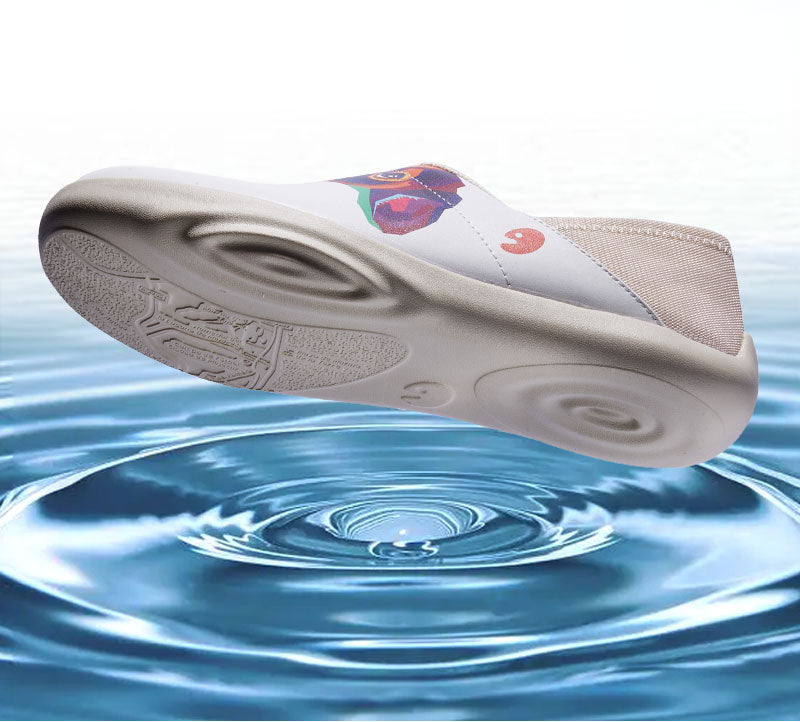 Compose an Exclusive White Fairy Tale
Mojakar-Map Crafted Outsole
The water ripple sole texture, combined with the characteristics of the Mojaca seaside terrain, brings you a relaxed and exotic seaside trip. Using EVA material brings a better soft and high-elastic wearing experience for each travel.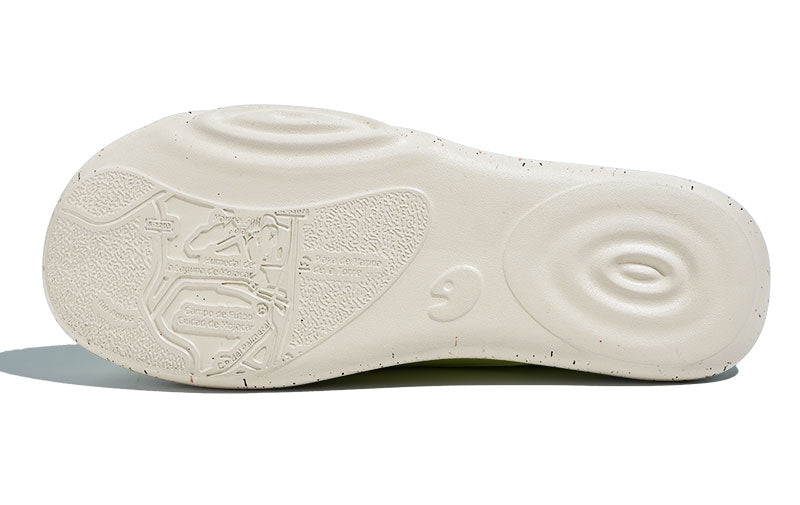 The Looks Matter
Long-lasting Colors 
Digital inkjet technology keeps colors vibrant and prevents fading, letting vivid artistic patterns constantly juice up your outfits.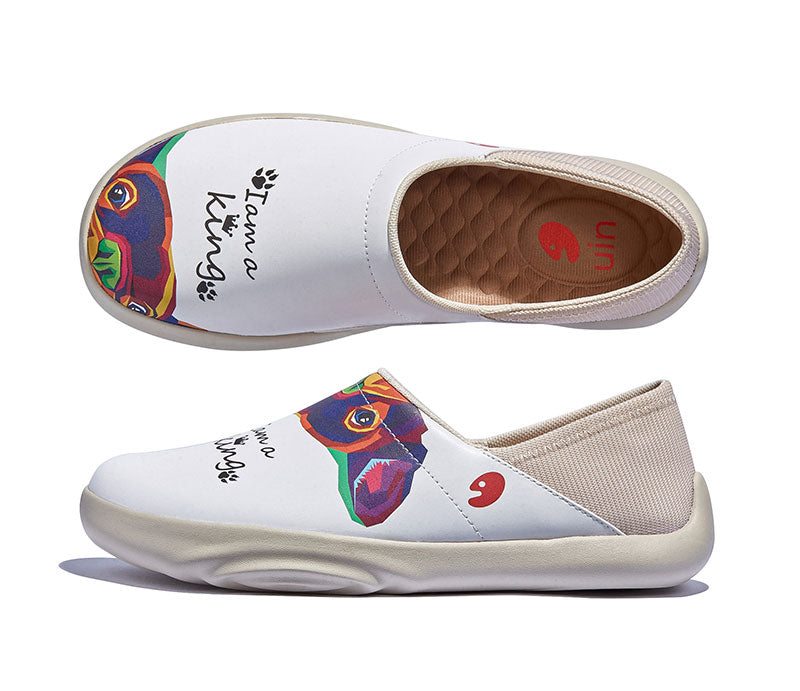 Too Comfortable to Stop Walking

Soft & Elastic Massage Insole
Specially designed insole promotes air circulation to keep your feet dry and helps to improve blood circulation in the feet.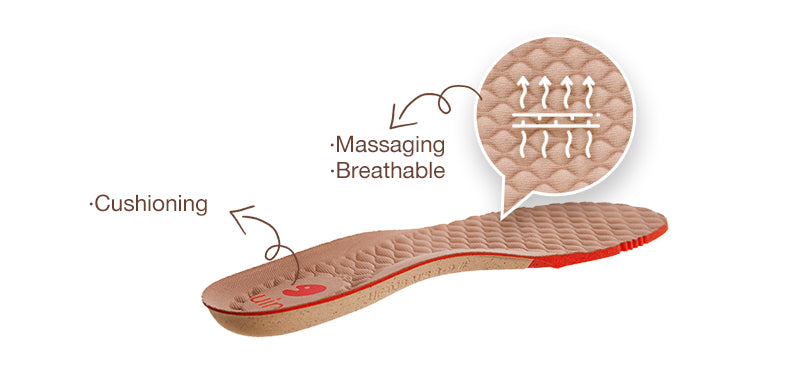 Superior arch support fights foot fatigue to help you stay active for longer time.