Right for Cool Season
An Upgradation of Classic Toledo. Wander freely and enjoy all in this season.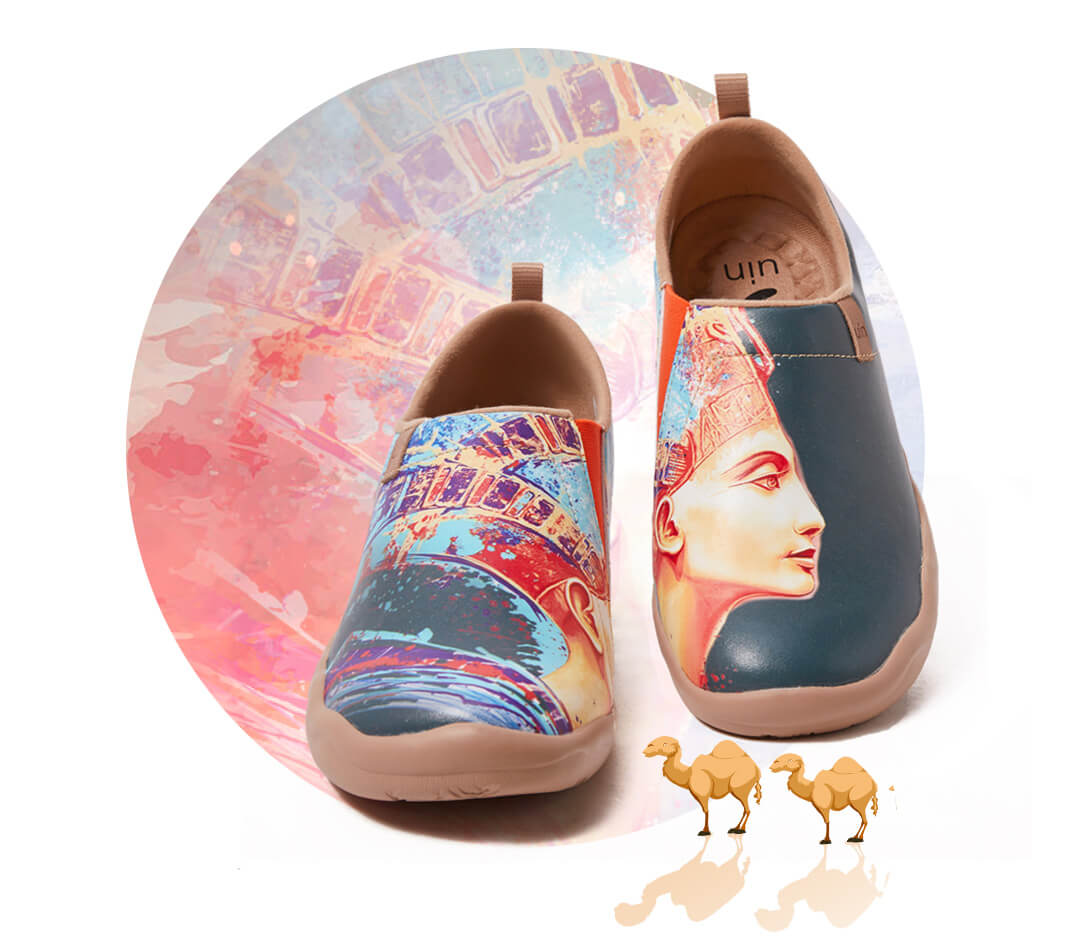 Did you know about our Lord and Savior Tutan-Khamon? Truly, dude... He was the coolest of every Egyptian dynasties, especially when he single handedly confronted a hoard of enemy charioteers. Celebrate his grandness with these shoes. The stark contrast between the light and bright red at the center and the deep and dark blue at the sides, is astonishing. 

Microfiber Leather Upper
A durable high-class synthetic leather, which is 30% less impactful on the environment compared to animal leathers.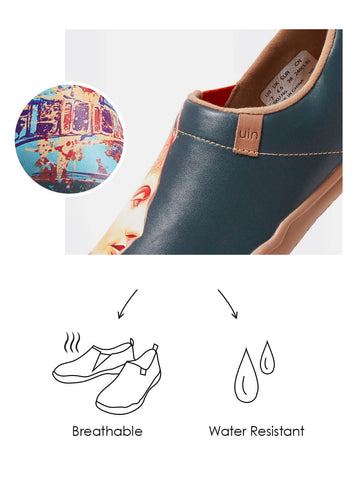 Super Lightweight
Designed to make you feel lighter and more mobile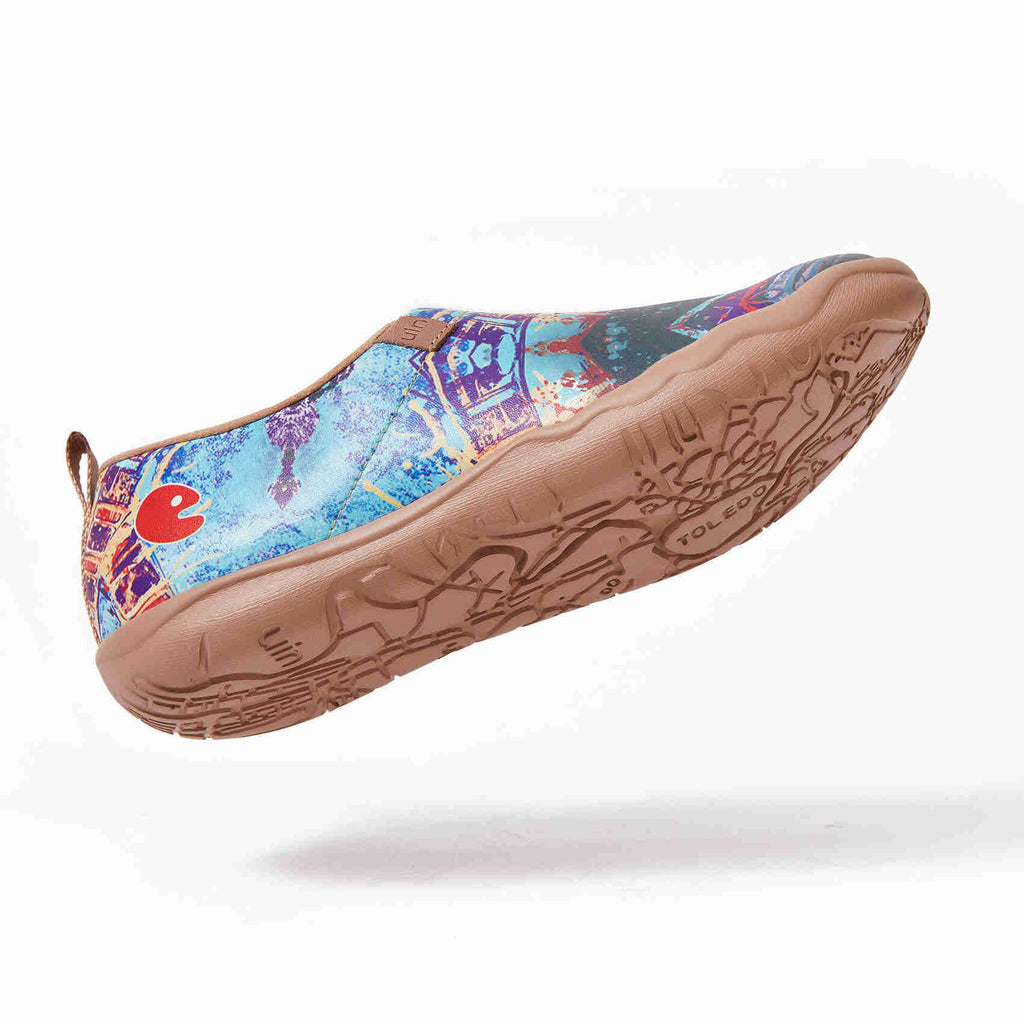 Foot-shaped Design
The insole shape resembles the nature shape of your foot with wider toe box.
Insole
Improved uin insole for all-day comfort
Outsole 
Map of Toledo. Increase the fun of walking.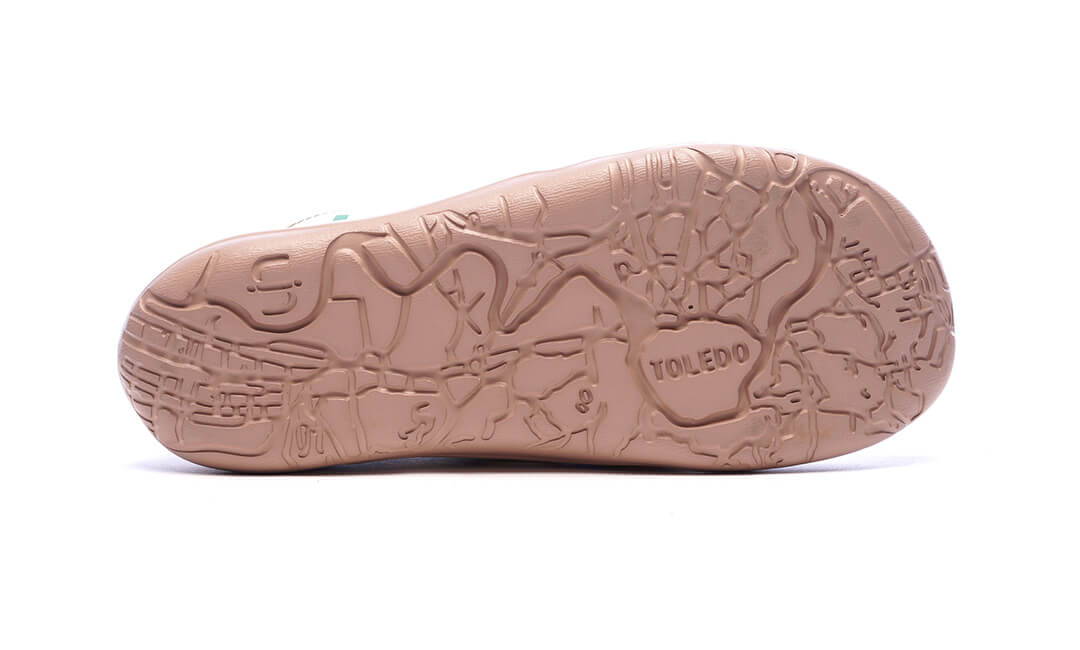 Details